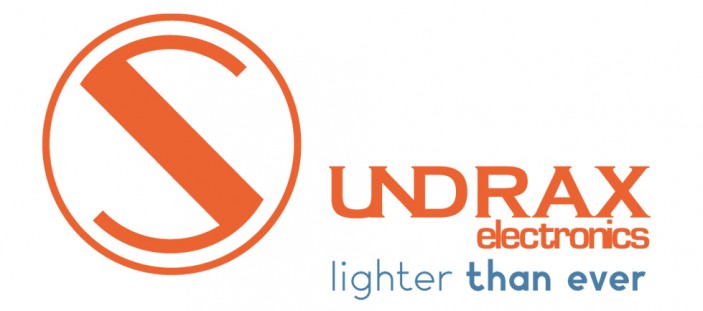 Project-Oriented Solutions
In Sundrax, we are aiming to working together with you to enhance your lighting infrastructure. We can provide project-oriented solutions adapted for specific project requirements and backed up with knowhow and support. We design our advanced lighting solutions and technology around the needs of the people who experience them.
Sustainability
"Sustainable future" are not just buzzwords for us. Everything we do here at Sundrax Electronics is about promoting and building sustainable cities. Our products were developed and designed with concern for the environment and enhancement of sustainability agenda. We ourselves aim to follow and adhere to good sustainable practice not only to help our clients, but also to act responsibly on behalf of future generations.
Highest Quality
All executives and employees of Sundrax Electronics are making continuous efforts to achieve the very best quality in all our products and services we offer. We relentlessly improve and tighten our methodologies to increase productivity, quality, cost-effectiveness and customer satisfaction at all stages ranging from order receipt, development, production to shipment.
Constant Development
We all have natural curiosity. Ours helps us to keep constant process of investigating, posing questions and coming up with the method. We never stop delving in, that is how we achieve the greatest results in building sustainable future every day. Because we dare.